Commercial Electrical Services
Boise, ID | Meridian, ID | South Salt Lake, UT
Your Business Can't Be Down
24-hour On-Call Emergency
At Rocky Mountain Electric, our expert service team provides 24-hour on-call emergency electrical repairs and electrical systems maintenance to help make sure your business stays up and running. We understand just how important it is.
Our extremely well-trained and knowledgeable commercial electricians have state-of-the-art tools and the right equipment to get the job done.
Make Upgrades That Count
Rocky Mountain Electric Can Help Improve Your Business!
Improve lighting in corridors, bathrooms, and outdoor walkways
Improve energy efficiency/environmental impact
Heaters in patio area
* Rocky Mountain Electric is a BBB accredited business with an A+ rating
Count on Rocky Mountain Electric to take care of electrical issues in your business!
Call our commercial electricians today in Boise, Meridian, and South Salt Lake to schedule service, repair, or installation of products in your business.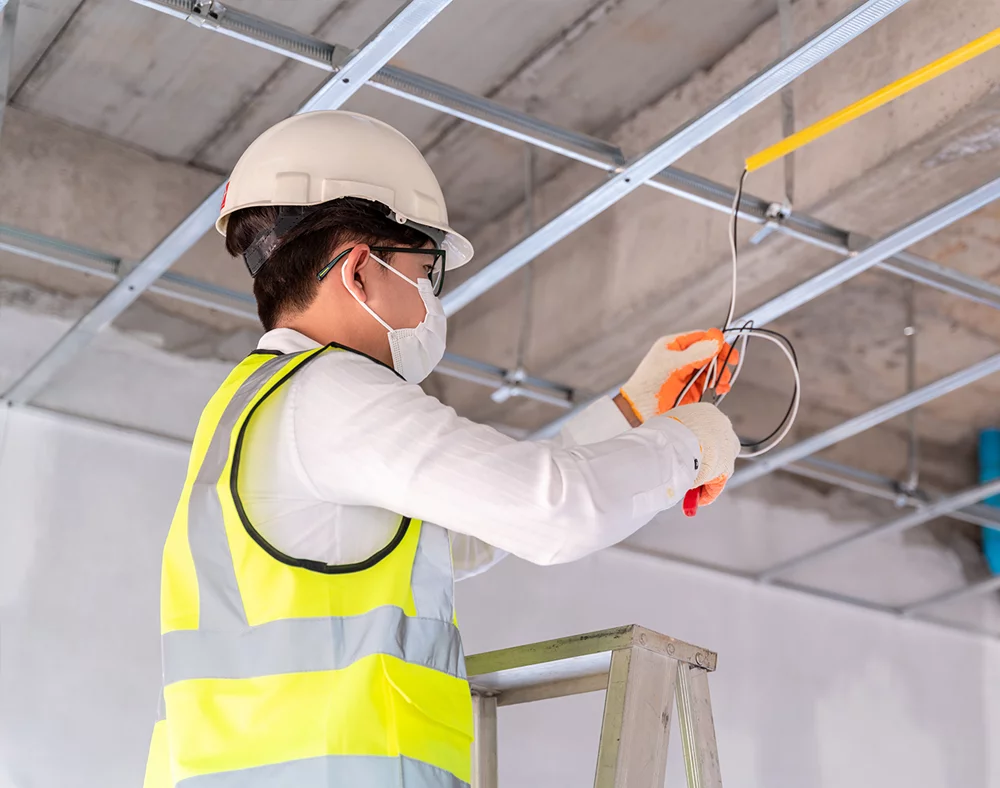 Rocky Mountain Electric's


Service Specialists

Rocky Mountain Electric's in-house team of Service Specialists includes Project Managers, Service Managers, Electrical Engineers, and Support Staff who want to help you and your business be more profitable. We are more than happy to answer any electrical or lighting question you have, no matter how silly it may seem. Consider RME to be your expert resource for lighting and electrical solutions!
Commercial Electrical Services Include:
24-Hour Emergency Electrical Repairs
Electrical Troubleshooting
Lighting Installation & Maintenance
Parking Lot Lighting Maintenance
Thermal Imaging