Hot Tub Installation
Hot Tub Power in Boise, ID & South Salt Lake, UT
Rocky Mountain Electric's


Hot Tub Installation
Proper Hot Tub Installation is Important
It's exciting to get a new hot tub or spa, but installing it can be a little more complicated than just plugging it in and turning it on. It's important to read your instruction manual thoroughly to make sure you don't damage your hot tub, or better yet, call Rocky Mountain Electric get it installed properly and up to code.
* Rocky Mountain Electric is a BBB accredited business with an A+ rating
Rocky Mountain Electric Professional Hot Tub Installation and Repairs
Call the experts at Rocky Mountain Electric for your Hot Tub Installation or repair today!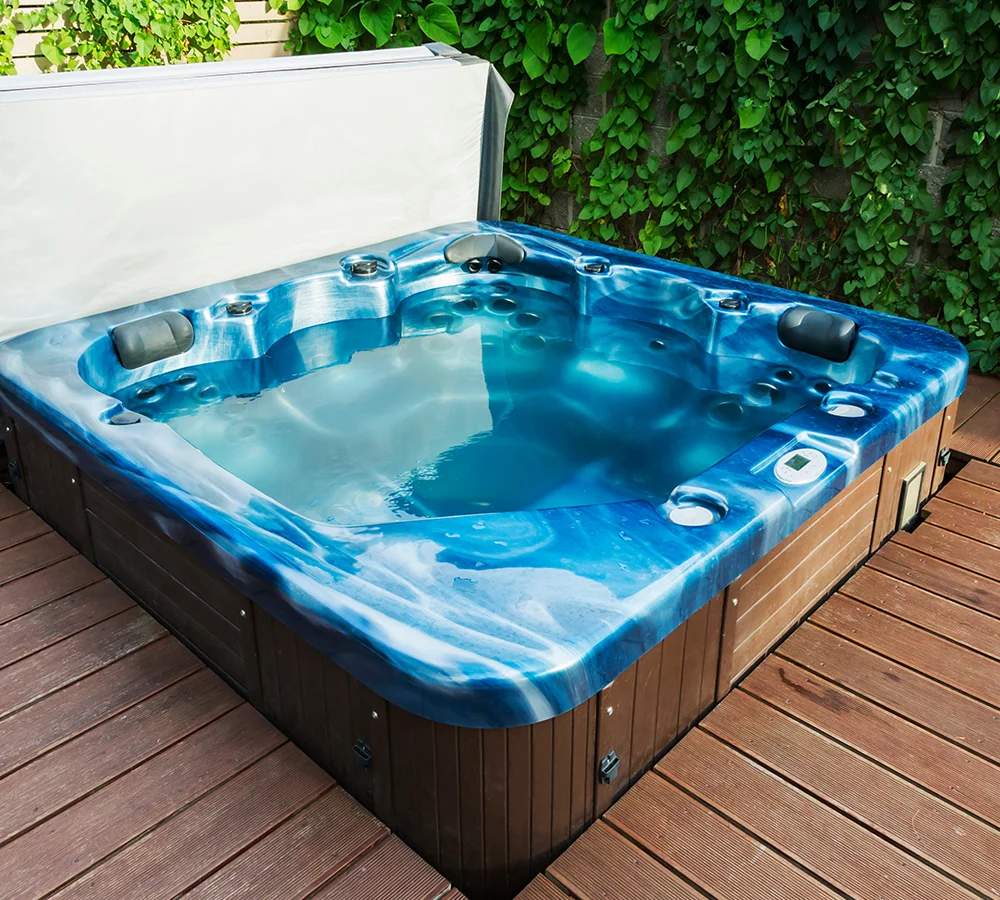 RME, Inc.


Professional Technicians
Expert Installation for Safety
Some requirements and/or suggestions are that hot tubs should be installed at least 5 feet away from a structure to help prevent flooding, and at least 16 feet away from overhead power lines to prevent electrocution. All installations require a remote cut-off switch that must be mounted within sight of the hot tub, but at least 5 feet away.
Also, hot tubs and spas require enough power that a dedicated circuit may be needed. Whether it's 110, or 220, count on the expert team from Rocky Mountain Electric for quick and correct installation. We have hundreds of hot tub and spa installations under our belts.
Call Rocky Mountain Electric for Hot Tub Installation today!