Interior Lighting Installation
Residential Lighting in Boise & South Salt Lake
Rocky Mountain Electric's


Interior Lighting Services
Light Up Your World with Rocky Mountain Electric
The lighting in your home sets the mood, and adds ambiance to a room. If you're looking for an upgrade to your interior lighting situation, let the crew at Rocky Mountain Electric take a look. Our electricians have years of experience, and can help guide you with home's indoor lighting needs, and what's best for each room.
RME can also help you upgrade to energy-efficient LED (Light-Emitting Diodes) or CFL (Compact Fluorescent Lightbulbs). Both options will save money, and last quite a bit longer than traditional standard incandescent light bulbs. Both are available in "dimmable" versions, as well
* Rocky Mountain Electric is a BBB accredited business with an A+ rating
Rocky Mountain Electric Interior Lighting Installation
Whether you you're looking to update the interior atmosphere of your home, have lighting projects that involve repair, remodeling, or installation, are looking for energy-saving options, or you need help choosing fixtures, the pros at RME can help you understand all of your options.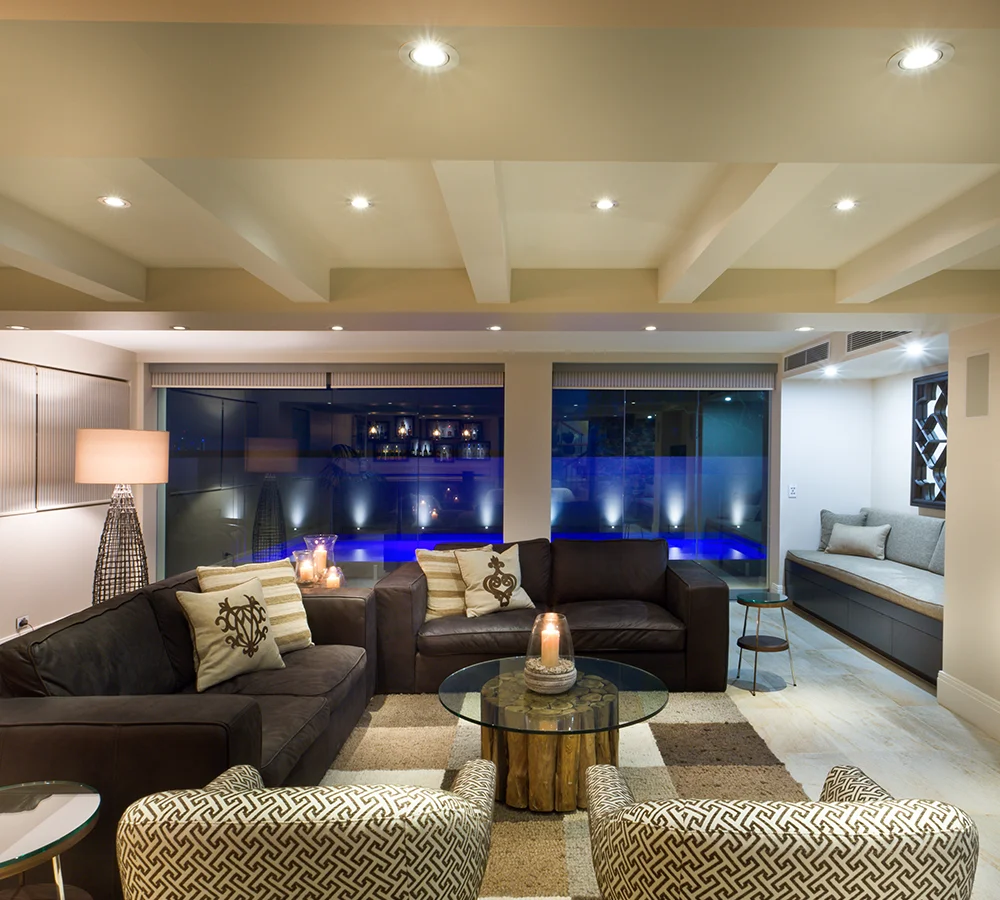 RME, Inc.


Installation of Interior Lighting
Rocky Mountain Electric can help with:
Kitchen Lighting
Recessed Can Lights & Bays
Cabinet Lights & Under-Cabinet Lighting
Bathroom & Vanity Fixtures
Chandeliers & Ceiling Lights
Track & Spot Lighting
Wall Sconces & Wall Lights
Pendant & Island Lighting
Flush-Mount Lighting
Ceiling Fans
Pool & Table Lights
Entry Way Lights
Fluorescent Lights & Ballasts
Utility Lights
Most any fixture
Call Rocky Mountain Electric to help with your residential lighting needs today!