Power Outage Solutions
Emergency Electrical Repair in Boise, Idaho and South Salt Lake, Utah
Rocky Mountain Electric's


Power Outage Solutions

Rocky Mountain Electric Won't Leave You in the Dark!

When the power goes out, it can be a little scary. You might have to do a little troubleshooting, since power outages can happen due to a variety of reasons. The good news is, it may be something simple you can fix yourself, however, it might be something the power company has to fix, or you might need the help of a professional electrician.

* Rocky Mountain Electric is a BBB accredited business with an A+ rating
Rocky Mountain Electric Professional Technicians
Rocky Mountain Electric can step in at any point to help you diagnose any power outage problem. We're the electrical experts!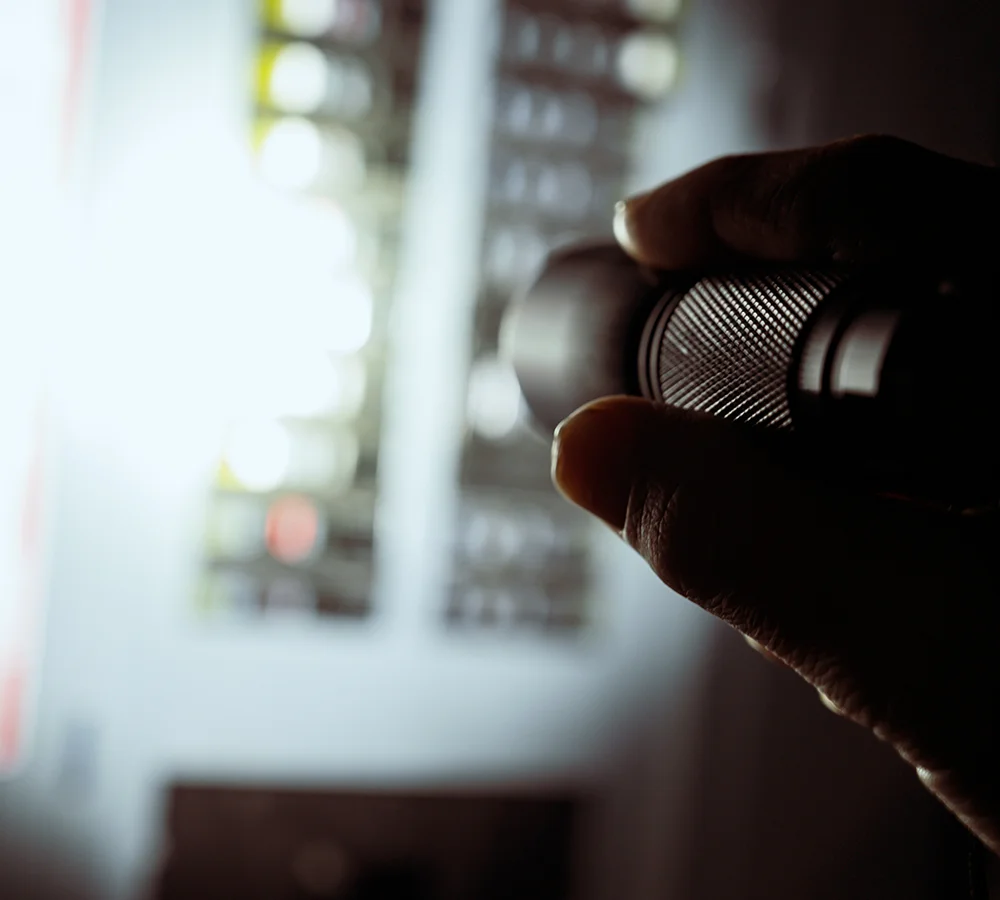 RME, Inc.


Power Outage Check List
Check Your Circuit Breaker Box
If you lose power suddenly, check to see if other rooms are still getting electricity. If so, check your home's electrical panel for a tripped circuit breaker. If you see any that are shifted to the left and in an "off" position, that may be your cause. If you push it back to the "on" position and it trips again, you may need to call the pros at RME.
Check If Neighbors Have Power
If you see that your neighbors seem to be affected. If you don't see any lights and see people standing outside, a power grid failure might be the culprit.
Check the Weather Conditions
If severe weather such as wind, lightning, or heavy rain is occurring, that very well may be the problem. It's not uncommon for stormy weather to cause a power outage, for just a few seconds up to a couple of weeks.
Check with Your Utility Provider
You may be pretty sure that weather is the cause of your power outage, however it's still a good idea to contact your utility provider to make sure they are aware. Also, power outages can sometimes be the result of a downed power line or power grid failure, which they can usually share with you, along with an estimate for when your power will be restored.