Ontario
Rocky Mountain Electric Services the Ontario Area
Ontario, Oregon:


A Community with Abundant Offerings
The Western Treasure Valley
Ontario, Oregon is the largest city in Malheur County, as well as in Eastern Oregon. It is located just off I-84, along the Snake River and right on the border of Idaho and Oregon. Founded in 1883, it is located about halfway between Salt Lake City and Portland, which makes Downtown Ontario a great place to stop for shopping, with its unique stores and boutiques, and no sales tax.
Business & Education in Ontario, OR
Ontario's agriculture industry includes onions, potatoes, sugar beets, and more. As far as employment, Ontario is home to a Kraft-Heinz plant, and St. Alphonsus Medical Center. Ontario also offers outstanding educational opportunities, with institutions like Treasure Valley Community College, St. Peter Catholic School, Four Rivers Community School, and more.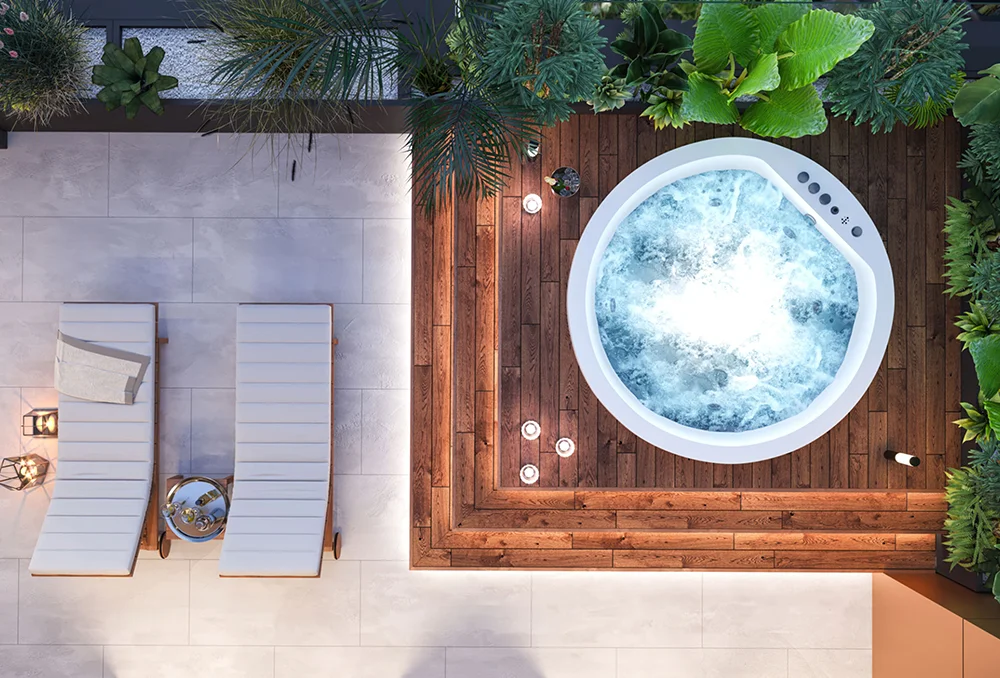 Abundant Recreation in the Ontario Area
Spend a day picnicking near the water at Beck Kiwanis Park, or take the kids to the playgrounds, skate park, or splash park at Lyons Park. In the Four Rivers area, you'll find hunting, fishing, hiking, and more. Stop by The Four Rivers Cultural Center to learn about the settlement patterns of the northern Piute's, Basque, Japanese, Hispanic, and Euro-American immigrants.
Year-Round Festivities in Ontario, OR
Spring: America's Global Village Festival; Chocolate & Wine Walk
Summer: Japanese Oban Festival; 4th of July Fireworks; Malheur County Fair; Live After 5 in the Gardens
Autumn: Mexican Independence Day; Day of the Dead
Winter: Winter Wonderland Parade; Festival of Trees
Rocky Mountain Electric in Ontario
If you need an electrician at your home or business, we can help. At Rocky Mountain Electric, we know the Ontario area. You can trust our fully-trained and licensed electricians to repair, maintain, and install your system correctly, and within your budget. Call Rocky Mountain today for all of your electrical installation, service, and repair needs.