Dedicated Circuits Installation
Dedicated Power in Boise & South Salt Lake, UT
Rocky Mountain Electric's


Dedicated Power Installation
Circuits with a Singular Purpose
A dedicated circuit is an electrical line that goes directly from your circuit breaker panel to a power supply for a specific area or device. It ensures your major appliances, devices, and electronics get enough power, and are designed to protect from electrical damage, and help prevent overload-related fires, and/or electrocution.
If you look at your electrical panel box, you should see at least a couple of circuit breakers that are labeled for a single appliance, such as a washing machine or air conditioning unit. Those particular breakers belong to dedicated circuits, which means they power just one device or appliance.
* Rocky Mountain Electric is a BBB accredited business with an A+ rating
Rocky Mountain Electric Professional Installation Of Dedicated Circuits
If you need more dedicated circuits installed in your home, you can trust the professional team at Rocky Mountain Electric. We've got the experience and knowledge to help you get exactly what you need, and do the job right.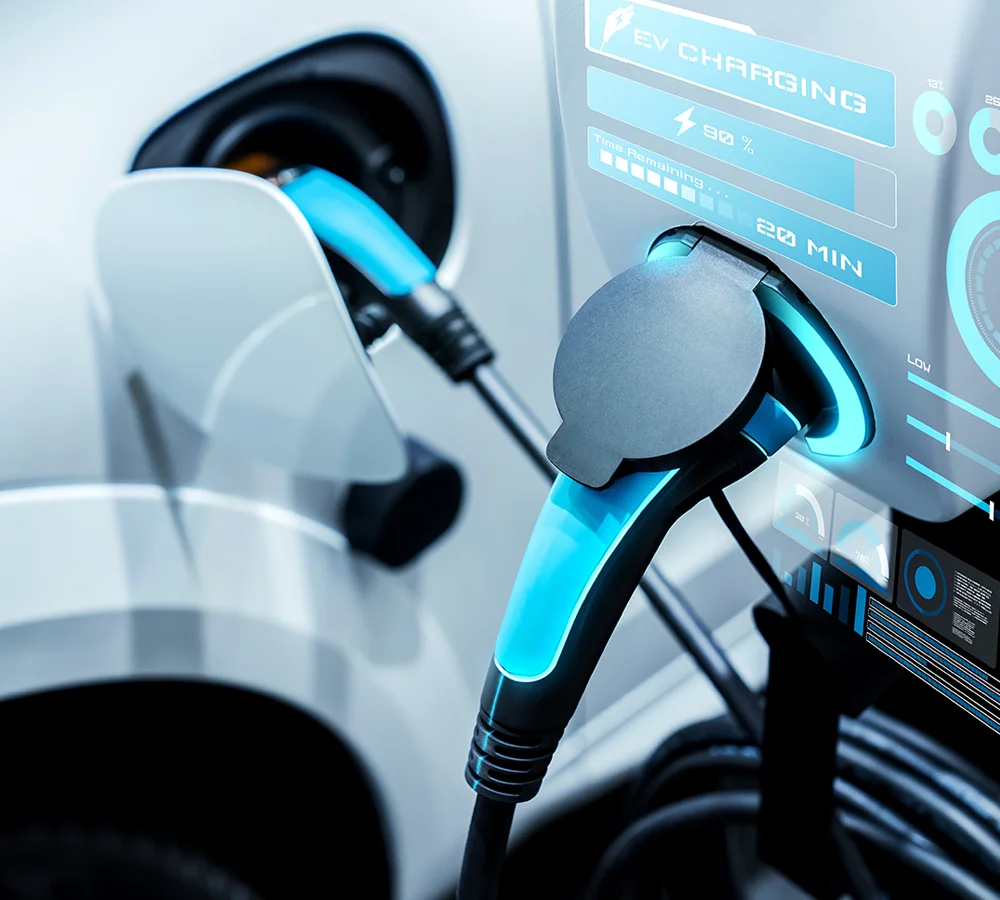 RME, Inc.


Installation of Dedicated Circuits
Dedicated circuits are commonly used for:
Refrigerators/Freezers
Ovens/Ranges
Microwaves
Dishwashers
Garbage Disposals
Washers/Dryers
Heating/Air Conditioner Units
Water Heaters/Pumps
Hot Tubs/Saunas
Electric Car Charging Stations
Other Specific Areas in the Home
If you operate major appliances on a non-dedicated circuit, it's possible they will draw more current than the circuit can handle, overheating the wiring which could eventually start a fire in your walls. Breakers that trip when you use a specific device or appliance indicate that a dedicated circuit is required.