Electric Car Charging Station Installers
Electric Charging Station Experts Boise, ID & South Salt Lake, UT
Rocky Mountain Electric's


Electric Car Charging Installation
You Can't Afford Not To
An electric car is a huge investment, and if you have one, having an electric car-charging station right where you need it is a must. Trust the experts at Rocky Mountain Electric to follow the highest standards when it comes to installing your electric car-charging equipment. We will install what the manufacturer recommends.
All electric vehicles are different, and, there are typically at least two charging system options for your specific make and model: one that costs more initially but will charge your vehicle more quickly, or a cheaper option that charges more slowly.
* Rocky Mountain Electric is a BBB accredited business with an A+ rating
Rocky Mountain Electric, E

lectric Charging Station

Experts
For electric charging station installation, call the experts at Rocky Mountain Electric today!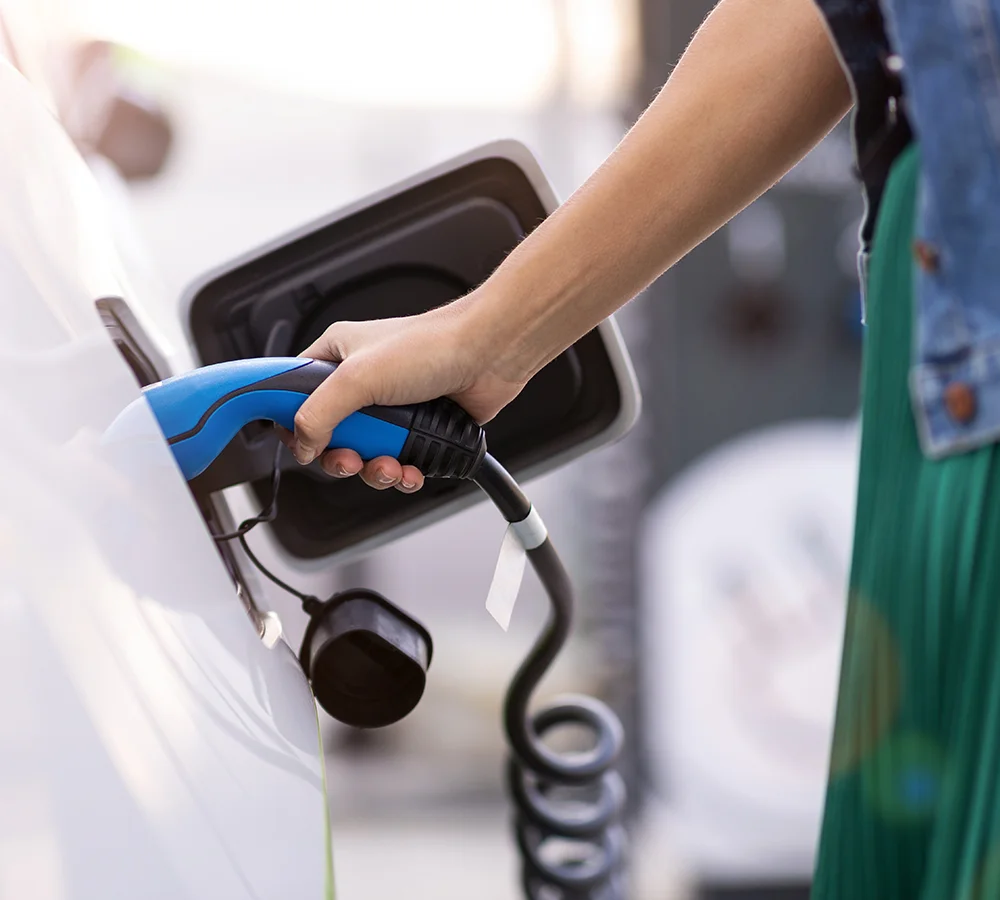 RME, Inc.


Quality, Expert Installation

To charge an electric vehicle, the most convenient option is to charge it at your home overnight. Rocky Mountain Electric usually recommends installing a manufacturer-specific wall connector near your parking space. If the manufacturer provides you with a Mobile Connector, another option is to use a 240-volt NEMA 1450R outlet.

It's important to note that your vehicle manufacturer will typically sell you either a shorter or longer length cord (maximum length allowed by the National Electrical Code is 25'). In most cases you'll want to choose the longer length cord to be able to charge your car just about anywhere in your garage.

You can trust Rocky Mountain Electric for proper car charging station installation, meeting all quality, permit, and inspection requirements. Call us to schedule today!