Salt Lake
Rocky Mountain Electric Services the Salt Lake City Metro Area
Salt Lake City, Utah:


The Crossroads of the West
Greater Salt Lake Area
Salt Lake City, Utah was founded by Brigham Young in July, 1847, and is the capital of Utah. Salt Lake City, Ogden, and Provo span a 120-mile stretch that runs through the Wasatch Front, and their combined population makes it the 22nd largest "Combined Statistical Area" in the country.
Salt Lake City headquarters the LDS church, with many places of interest including Temple Square, and The Tabernacle Choir at Temple Square, and This is the Place Heritage Park. You might also want to visit Lagoon Amusement Park, The Gateway open air shopping mall, Hogle Zoo, Timpanogos Cave National Monument, the Great Salt Lake, and the Bonneville Salt Flats.
Business & Tourism in Salt Lake City, UT
The Salt Lake City area is home to several notable companies including Zion's Bank, Sinclair Oil, Smith's Food and Drug, The Church of Jesus Christ of Latter-day Saints, eBay, Adobe, 3M, and many more. Tourism in the area has increased since Salt Lake City hosted the Olympic Winter Games in 2002, and many restaurants and hotels were built just for those events.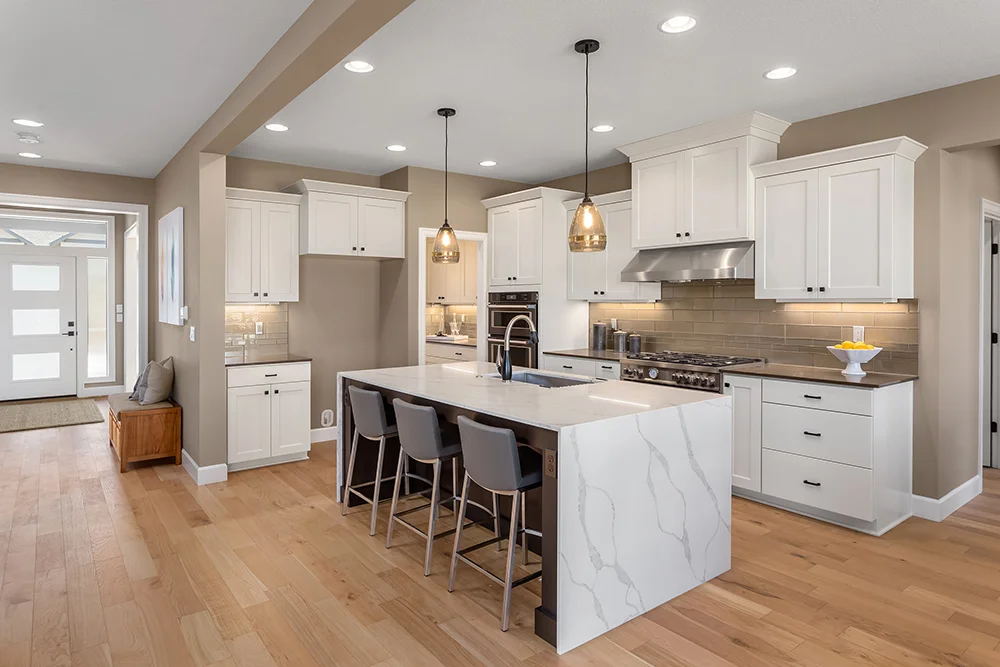 Sports & Events in the Salt Lake City Area
Salt Lake City is home to the Utah Jazz Basketball team, and hosts many events and festivals including Salt Lake Comic Con, the Salt Lake City Marathon, portions of the Sundance Film Festival, and much more. Skiing and winter recreation are abundant, with 8 ski resorts in the area. In the warmer months, you'll find hiking, biking, camping, boating, fishing, and more.
Rocky Mountain Electric in Salt Lake City
If you need an electrician at your home or business, we can help. At Rocky Mountain Electric, we know the Salt Lake City metro area. You can trust our fully-trained and licensed electricians to repair, maintain, and install your system correctly, and within your budget. Call RME today for all of your electrical service, installation, and repair needs.